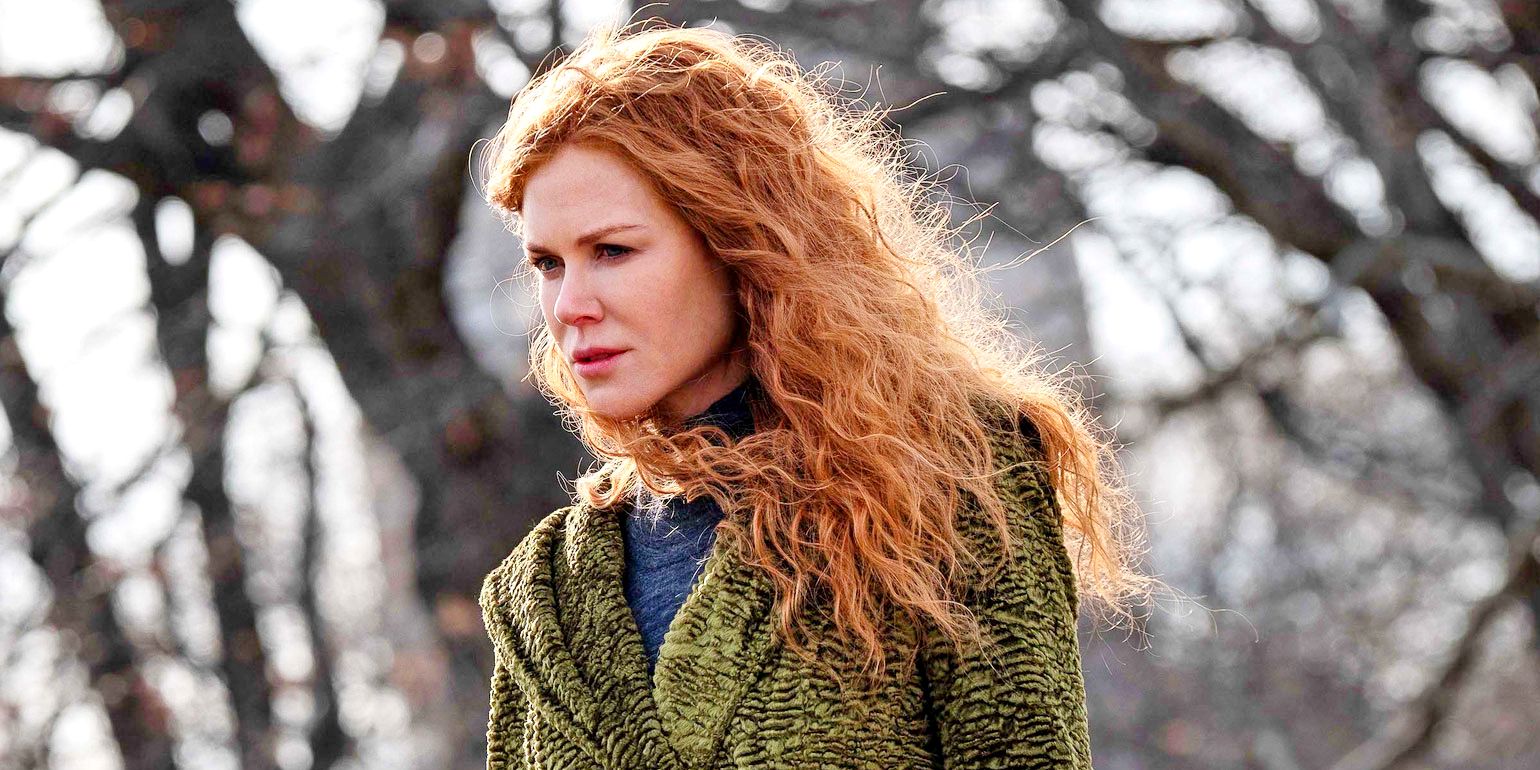 Amazon Studios was quick to quash rumors that Nicole Kidman walked off the set of upcoming series Expats after creative differences with the director. Expats, based on The Expatriates by Janice Y.K. Lee, is an upcoming Amazon Studios production that follows a tight-knit group of expatriates living in Hong Kong. The series stars Kidman, Sarayu Blue, Jack Huston, and Ji-young Yoo, and is directed by Lulu Wang, best known for her work on The Farewell.
Expats' production has experienced several scandals over the last few months, including negative press regarding Kidman's quarantine exemption upon arriving in Hong Kong in mid-August. The series has also been criticized for its focus on wealthy, mostly-Caucasian expatriates and Wang's apathetic attitude toward the political turmoil that has afflicted Hong Kong for the past two years. Hong Kong media outlets have also reported friction between Kidman and Wang stemming from an alleged argument that took place in a street market. Kidman, who also recently made headlines for reportedly not breaking character for five months for her new Hulu show, was back in the news recently when Hong Kong news outlet HK01 reported that Kidman and Wang had a creative disagreement that led to the star walking off the set.
Related: Upcoming Movies & TV Shows Amazon Will Own After The MGM Deal
According to Variety, this report, which has since been picked up by various other Hong Kong news outlets, has been flat-out denied by a spokesperson from Amazon Studios. The spokesperson claimed that Kidman, due to the nature of her busy schedule and her obligations to other productions, left the production as scheduled. Absent from Amazon's comment is any mention of the reported creative differences between Kidman and Wang. The spokesperson's statement reads:
"Nicole wrapped as scheduled, she did not leave early. She always had other projects she was committed to. The production is not stalled or on hiatus, it was always going to continue shooting without her."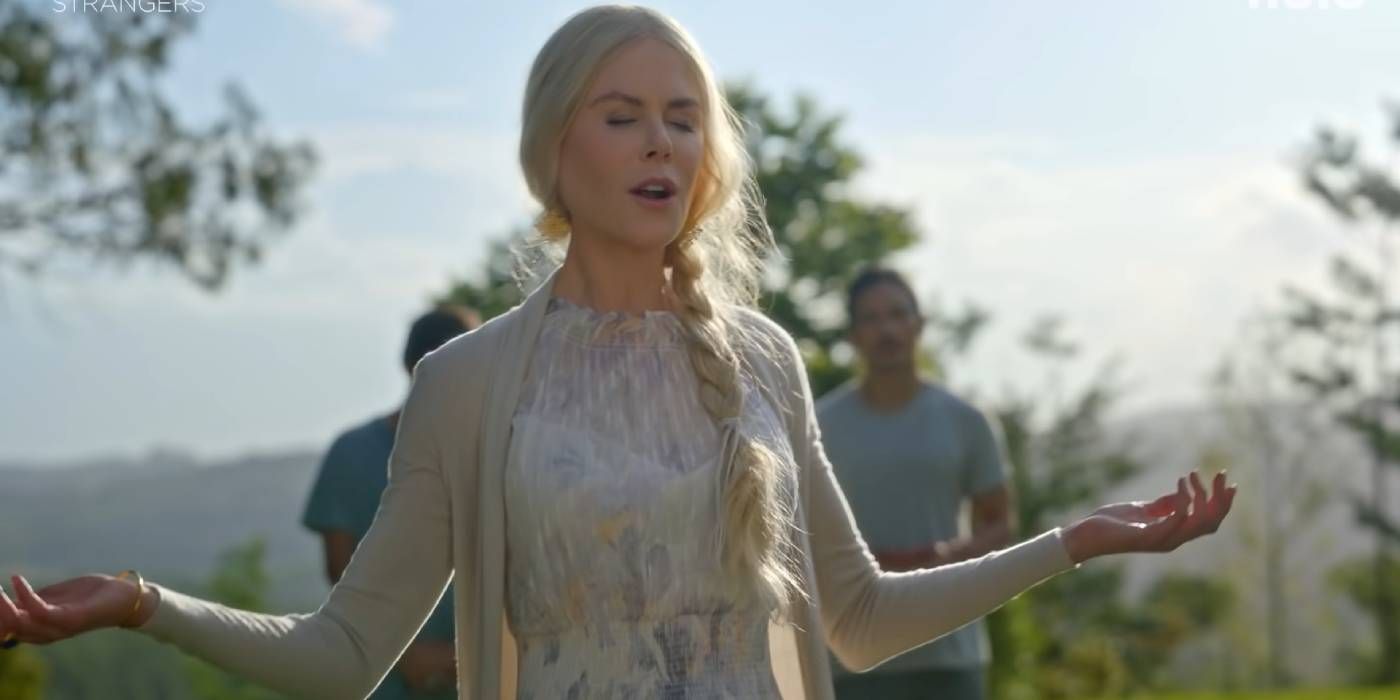 While not yet officially confirmed, it has been reported that Kidman will be reprising her role as Atlanna in Aquaman 2, which could be one of the "other projects" the spokesperson alludes to. Many of the same Hong Kong news outlets that have reported on the various behind-the-scenes issues of Expats have also reported that Kidman left the show's Hong Kong set to travel to Australia and then the U.K. to film her role for Aquaman 2 and that she may soon return to China finish filming Expats.
As the Amazon spokesperson states, it may very well be true that Kidman leaving the Expats set was on time and expected, but the failure to address previous reports of creative differences between Kidman and Wang suggests there may be something to these allegations after all. It's currently unclear what role Kidman actually plays on the show, but, in addition to serving as executive producer, Kidman will reportedly appear in all six episodes, meaning she is likely a major character. When substantial creative differences occur between star and director it generally doesn't bode well for the production, but audiences will have to wait and see if Expats can overcome its bad reputation when it eventually releases on Amazon Prime. No release date for the show has currently been set.
More: Why Jason Momoa's New Aquaman Suit Is So Different (& Darker)
Source: Variety
from ScreenRant - Feed