Even though real-life big-box stores are known for their repetitive soundtracks. However, the music that accompanies the goings-on of the Cloud 9's employees in Superstore is anything but boring as the creators often decide to include a popular hit or have the show's characters cover them instead.
Related: Each Superstore Main Character's Most Iconic Scene
The hilarious show always uses music to great effect, whether it's to emphasize or create a joke, enhance the show's surprisingly emotional moments, or in order to set the mood for a scene. While all these scenes have proven to be iconic, there are some that have stood out more than others.
8

"Marry Me" By Jason Derulo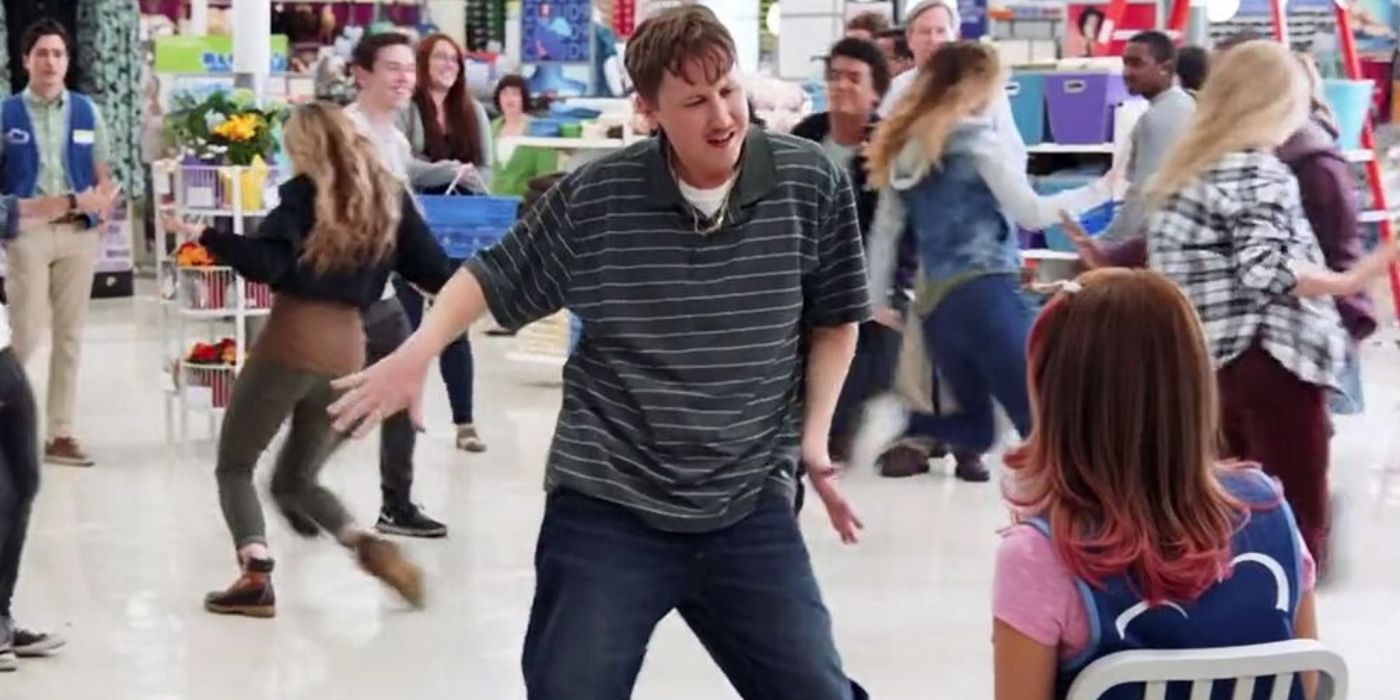 Used in one of Superstore's most romantic gestures, the first episode ("Pilot") sees Bo (Johnny Pemberton) proposes to his pregnant girlfriend Cheyenne (Nichole Sakura) with a flash-mob. It is here that Jason Derulo's song overlays the shot, captures the tone perfectly.
As soon as this song is played, the viewers are easily able to recognize what type of relationship and dynamic Cheyenne and Bo have. Although it cements an important milestone in their romance, it does seems to emphasize how they feel about one another. It also sets up the journey of growth that they need to - and do - go on over the course of the show's run.
7

"Baba O'Riley" By The Who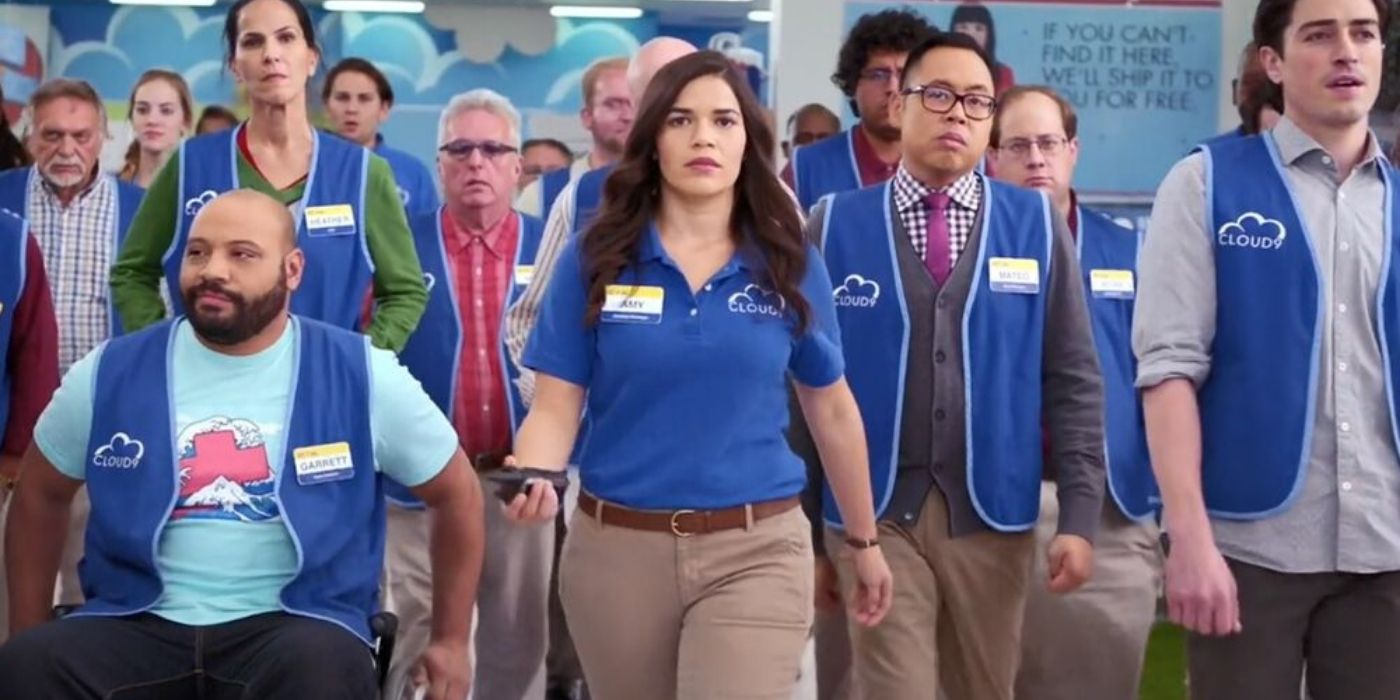 The Alan Wilkis remix of The Who's "Baba O'Reilly" plays in Superstore's season 1 finale, "Labor," when the Cloud 9 employees stage a walkout after Glenn (Mark McKinney) is fired for providing Cheyenne with a paid 'suspension' to work around the store's no maternity leave policy.
Related: 10 Biggest Character Arcs In Superstore
Having witnessed the injustices of Cloud 9's corporate structure over the course of the season, the walkout is a satisfying moment for viewers, and the choice of song to go alongside it really captures the frustration of the characters as well as their determination to make things better.
6

"Heartbeats" By José González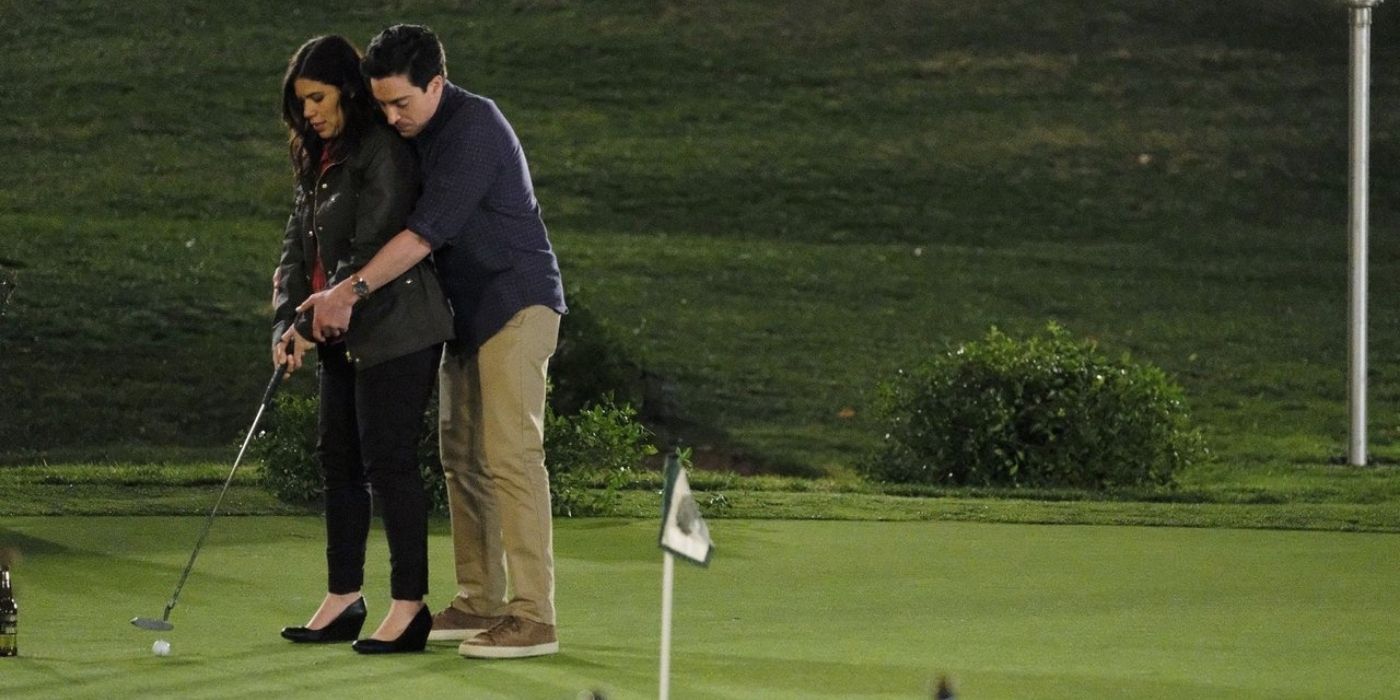 Featured in one of Superstore's best Simmosa episodes - aka Jonah Simms (Ben Feldman) and Amy Sosa (America Ferrera) episodes - José González's cover of "Heartbeats" turns the original synth-heavy pop melody into an emotional acoustic song.
Played during season 3 episode "Lottery" as Jonah is teaching Amy how to golf, the gentle guitar highlights the slow-built romance between the pair, and sets up more to come for the two in the season's last episodes.
5

"Creep" By Radiohead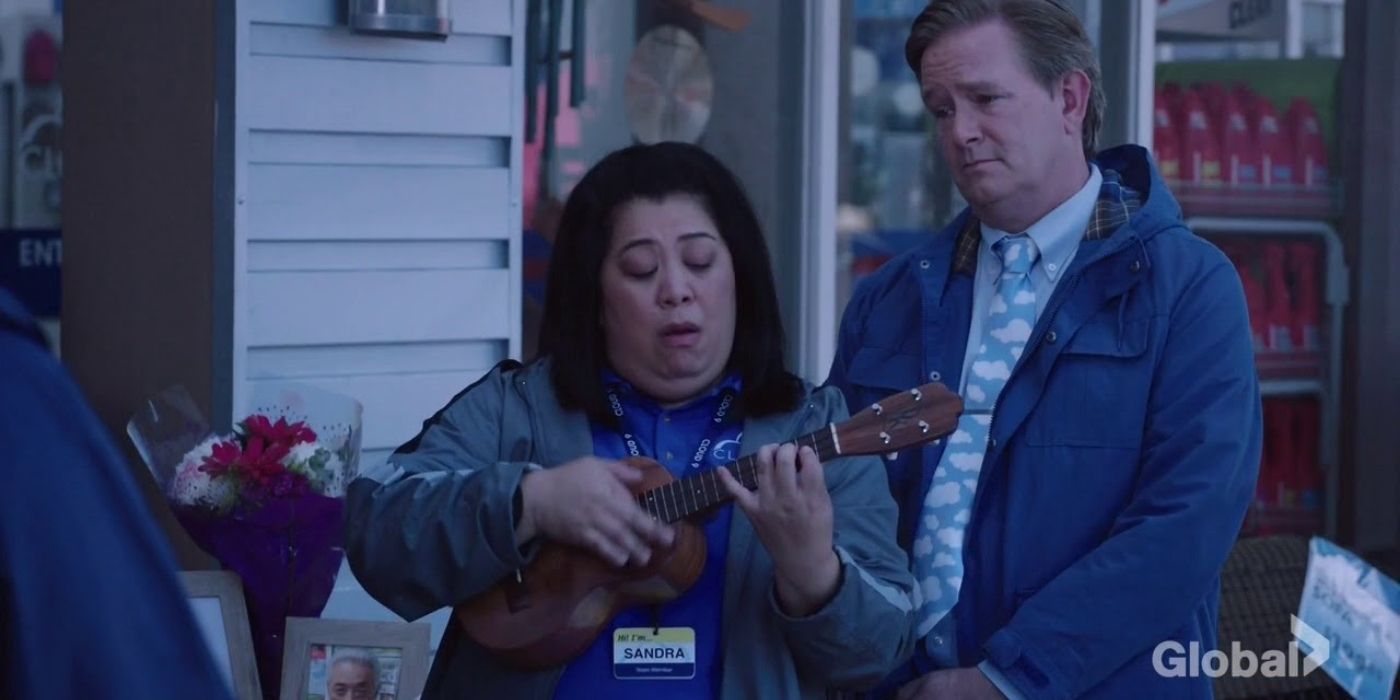 Sandra's (Kaliko Kauahi) ukulele performance of Radiohead classic "Creep," which she performs at Brett's (Jon Miyahara) memorial service is one of the show's standout moments ("Brett Is Dead").
The expressions on her coworkers' faces as she sings makes the moment funny enough, as it seems strange that Sandra would sing this about one of their more likable colleagues. When Jonah asks Mateo (Nico Santos) if Brett even liked Radiohead, and is told this is the only song Sandra knows how to play, it becomes an even better moment as it seems to suggest that maybe Sandra held some resentment towards him.
4

"Dark Runs Out" By Amy Stroup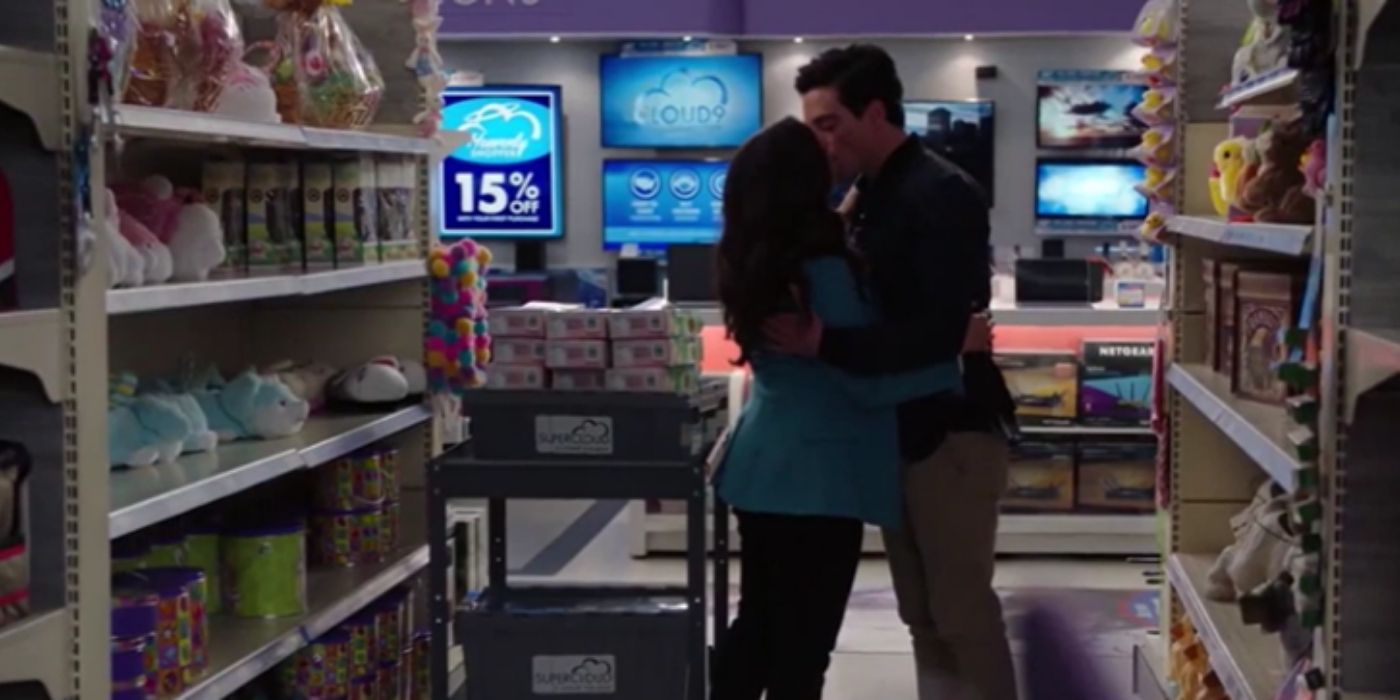 For scenes charged with emotion, Amy Stroup's "Dark Runs Out" provides the perfect soundtrack, as used in season 5 finale "California Part 1." It's present as Sandra leaves the store with her newly adopted son, and as Amy and Jonah discuss their future, with Jonah wanting to join Amy as she prepares to move to California.
Related: The Funniest Superstore Characters, Ranked
The song conveys a sense of hope after hard times, and given all that Amy, Jonah, and Sandra have been through up until that point, it's a perfect choice to mirror their new beginnings.
3

"Slide Away" By Miley Cyrus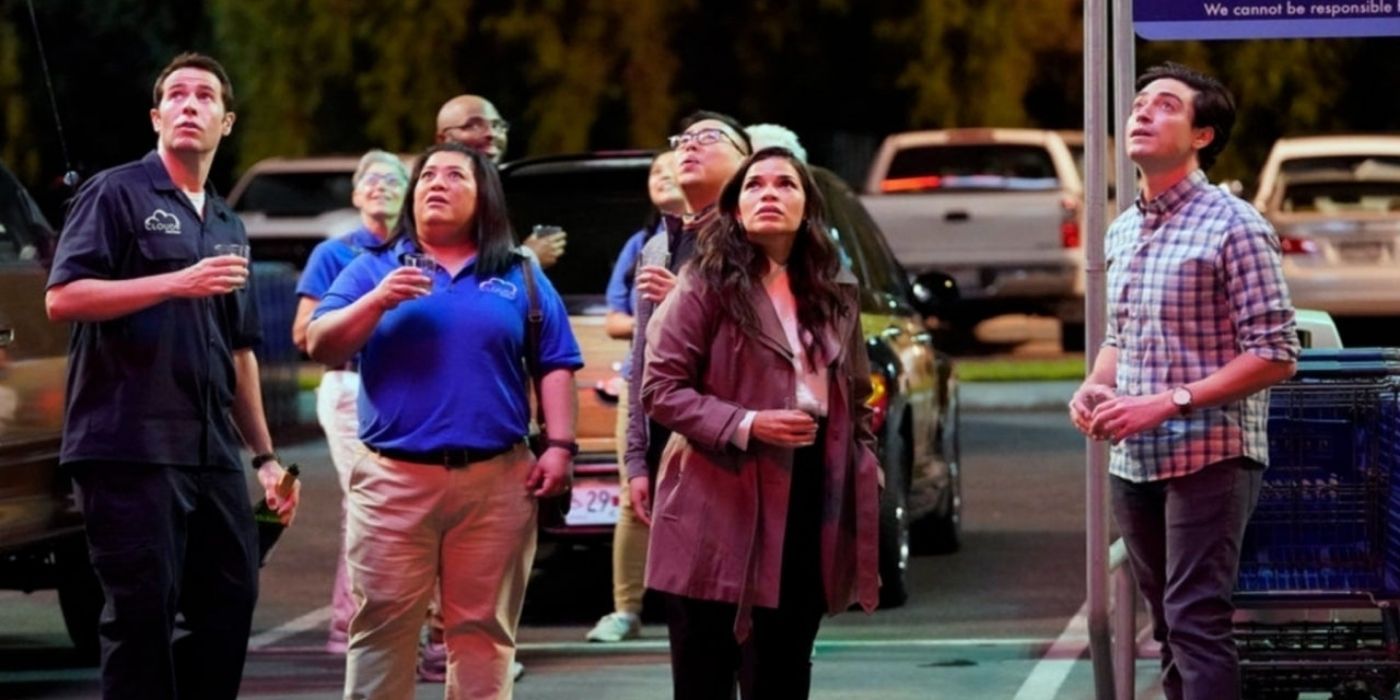 With their earlier hopes for a new chapter together in California disrupted both by the COVID-19 pandemic and growing uncertainties as to whether they want the same thing, Amy and Jonah make the difficult decision that they are going to separate in "California Part 2."
Later, as an ensemble of Cloud 9 workers gather in the parking lot to watch fireworks before Amy's departure, Miley Cyrus' introspective break-up song "Slide Away" plays in the background, matching the pair's emotions as they exchange a loaded look.
2

"Wind Beneath My Wings" By Bette Midler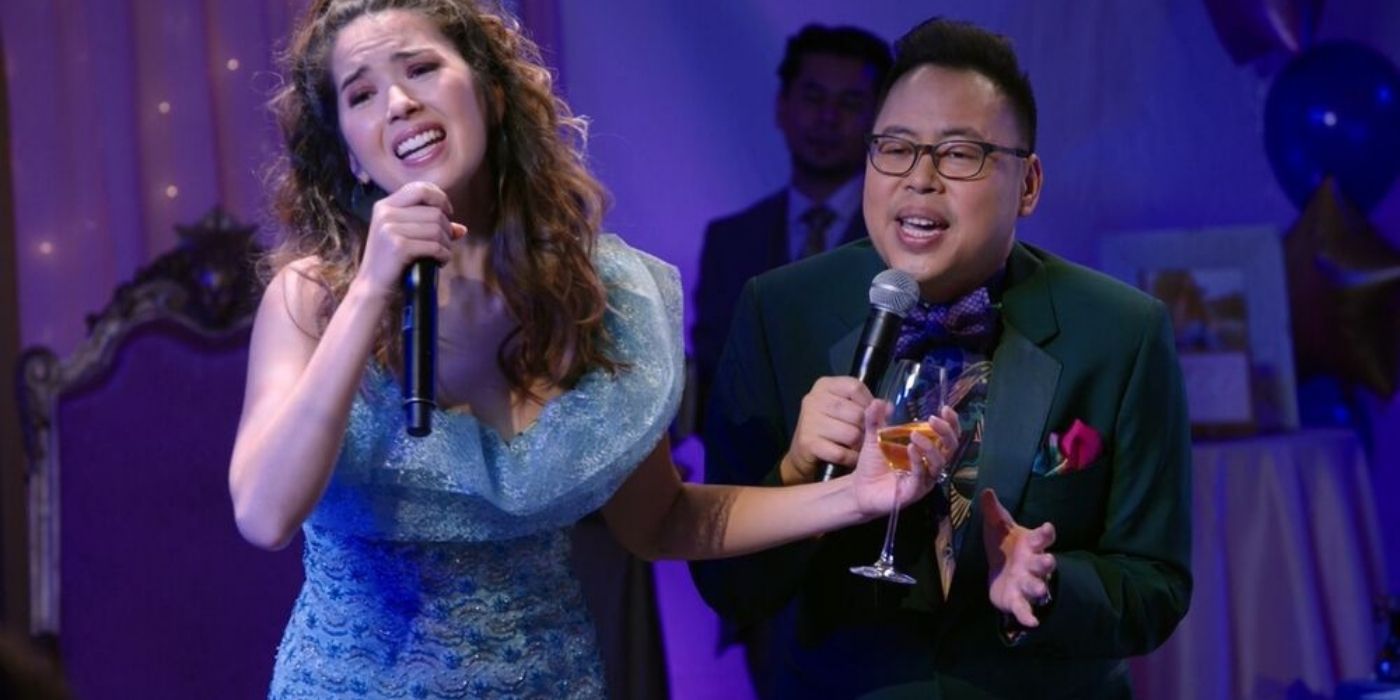 In a scene that illustrates why Mateo and Cheyenne are one of the best friendships from the show, the pair decide to try and make Amy cry at her daughter's, Emma (Isabella Day), quinceañera ("Quinceañera").
Having tried and failed to achieve their goal, the duo decide to jump on the karaoke and perform notoriously emotional Bette Midler hit, "Wind Beneath My Wings" in an attempt to get the tears flowing. Whilst they are ultimately unsuccessful, Mateo and Cheyenne's performance is playfully dramatic and makes for an excellent routine.
1

"Song For Zula" By Phosphorescent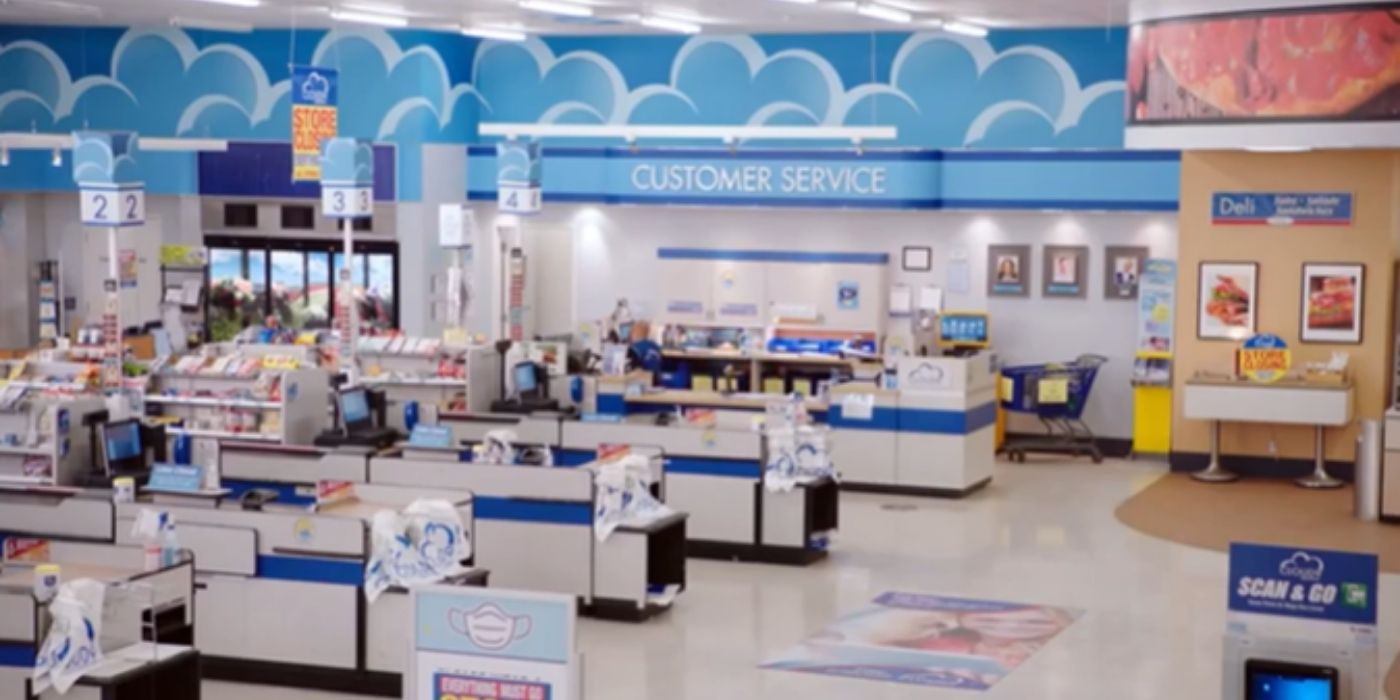 With a final episode that showing all the best parts of the show's six season run, Superstore wrapped the stories of its characters alongside a song that illustrated just how great its soundtrack was too.
As the episode's final montage shows what becomes of everyone after their lives at Cloud 9, "Song For Zula" by Phosphorescent is used, a song which is both sad and uplifting, reflecting the show's sometimes serious narratives as well as its ultimate optimism.
Next: The 10 Best Superstore Characters Introduced After Season 1
from ScreenRant - Feed